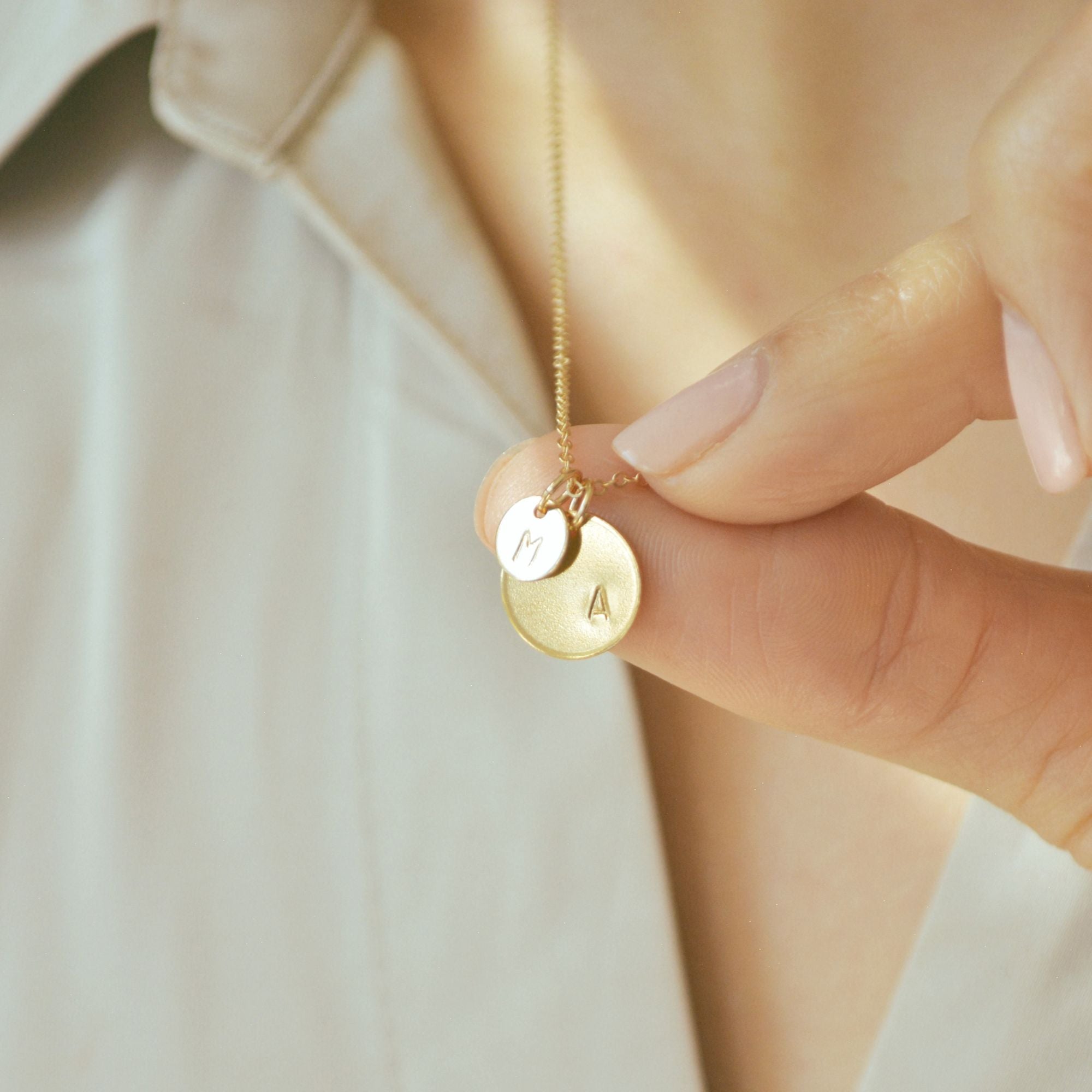 Jewelry That Tells Your Story
Personalize it and make a statement that's truly yours
Elegance Redefined. Your Style, Your Spark.
A Blend of Modern Charm and Timeless Jewelry.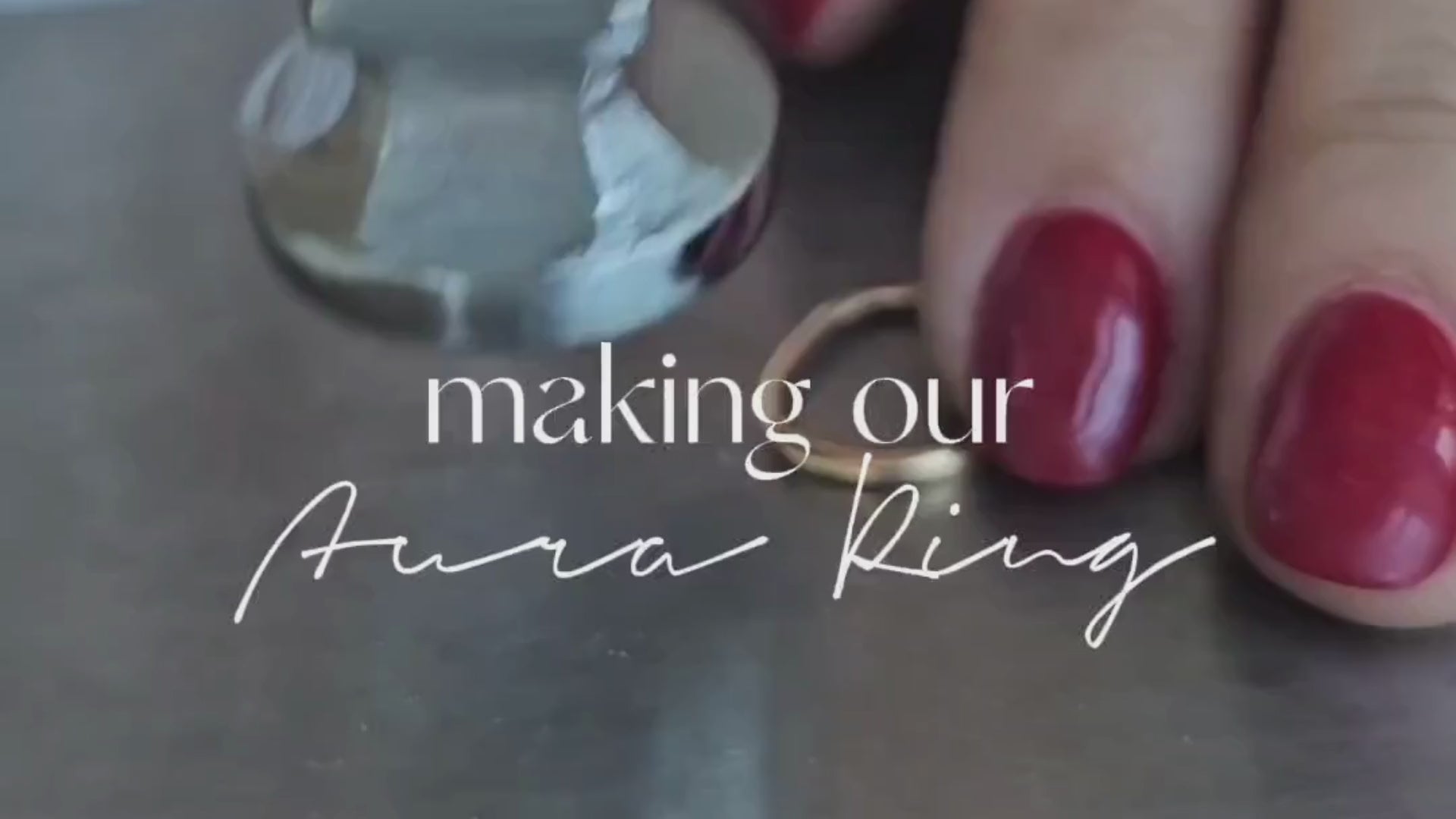 From Moments to Memories, Crafting Elegance
Handcrafted with passion and precision, our jewelry embodies the art of craftsmanship. We take pride in using only the finest materials to create pieces that stand the test of time.
Sorry, there are no products here.
Made In The USA
Made With Conscience In Texas
Free Shipping
Free Shipping on US Orders $75+